Click here to Donate (USA and Int.)
Click here to Donate (CANADIAN)
To make a donation via check using regular mail:
1) Click on below envelope to download contribution card
2) Prepare a check payable The Xingu Mission or Xtreme Mercy
3) Mail the check and contribution card to the following address: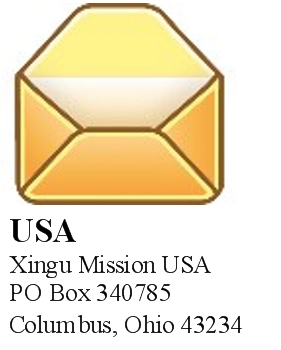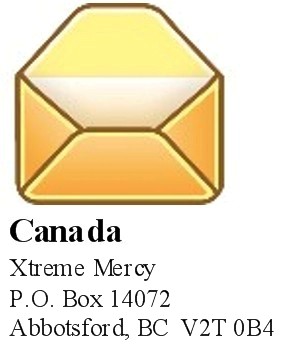 To make a donation using the pre-authorization giving plan:
1) Click on below icon to download the Pre-authorization Giving Form
2) Fill out form
3) Mail back to the Xtreme Mercy Canada address: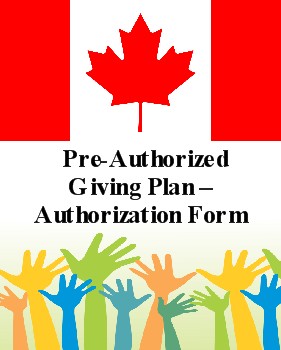 Rick and Deanna moved to the Amazon from Canada in October 1993. They were the first of the International Team to move to Altamira. In 2008 they moved to open up a new Region in Marabá.
Rick is the base leader of Marabá and is the founder of the Mission. They have a real desire to see Christians work together to spread the gospel to start a church planting movement. Through local churches they want to spread the word of God's love to people in remote villages. At the time of this writing they are developing a Guest House and Training Center in Marabá to host more guests. You are invited to stay with them for a few days if the Lord calls you to participate in His activities in the Amazon.
Email Rick Bergen
Deanna is kept busy as a home schoolteacher with four daughters eight and up. She includes them in helping with Youth Ministry activities, and loves to host guests whenever the opportunity presents itself.
Email: Deanna Bergen
Rick and Deanna have four girls, Annika, Olivia, Emily, Isabella who love the Lord and are taking leadership roles in the Marabá Church plant.
Learn more about the Bergens in Brazil:
On Youtube type "rickbergen" in the search box for several short video clips.
Rick's blog can be accessed here http://rickbergen.net/ for the latest blog posts.