Click here to Donate (USA and Int.)
Click here to Donate (CANADIAN)
To make a donation via check using regular mail:
1) Click on below envelope to download contribution card
2) Prepare a check payable The Xingu Mission or Xtreme Mercy
3) Mail the check and contribution card to the following address: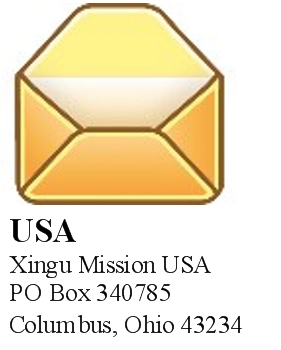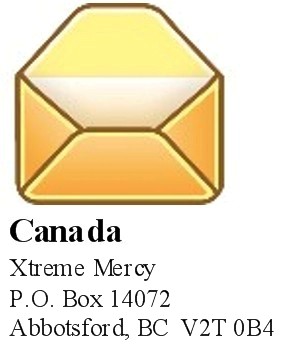 To make a donation using the pre-authorization giving plan:
1) Click on below icon to download the Pre-authorization Giving Form
2) Fill out form
3) Mail back to the Xtreme Mercy Canada address: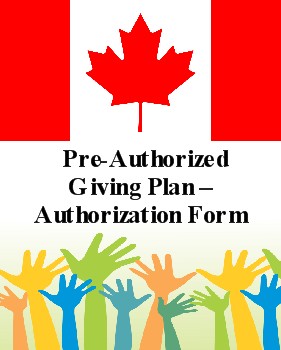 We value your support for our special projects!
From the depth of our hearts – thank you for your generous support of Xingu Mission! Our entire team values your partnership as together we seek to make an eternal impact among the people of the Xingu River basin.
CDR Portel is the Non-government organization that handles the water filter project.
If you would like more information please email Richie Bouthillier