DONATE (USA and International)
DONATE (CANADIAN)
To make a donation via check using regular mail:
1) Click on below envelope to download contribution card
2) Prepare a check payable The Xingu Mission or Xtreme Mercy
3) Mail the check and contribution card to the following address: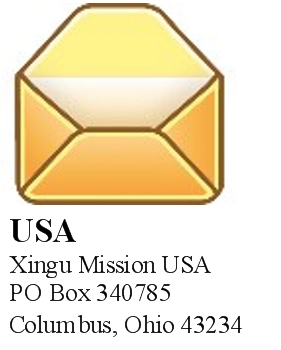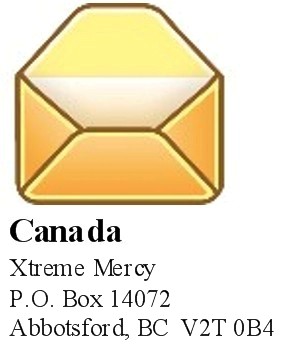 To make a donation using the pre-authorization giving plan:
1) Click on below icon to download the Pre-authorization Giving Form
2) Fill out form
3) Mail back to the Xtreme Mercy Canada address: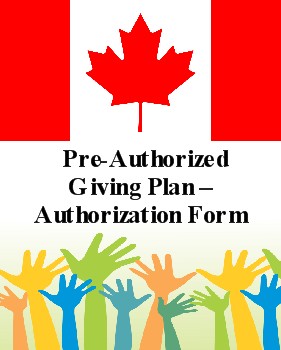 The Rae's are a family of 6 who have been involved in demonstrating the love of Jesus to whomever they are in contact with for most of their lives.
Cyndi and Art (parents) have been married since June 2, 1984. In 1985 they were Youth Pastors in Langley BC, for 7 1/2 years in paid and non- paid positions.
In 1993 they moved to Cambridge, ON, with their two girls (Sarah 2, Beth- Anne 6 months), to start working with the Cambridge Vineyard Church. Art and Cyndi pastored at the Cambridge Vineyard for 12 years, with the last 7 years being the Sr. Pastor. During that time Cyndi gave birth to 2 boys, David (born in Brazil in 1994) and Daniel (born in Cambridge in 1997).
In September 2011, Art and Cyndi along with their 2 sons David and Daniel , will be joining the Maraba Team.  Beth- Anne will be staying in Canada to do her university studies and Sarah will have moved to North Carolina to live with her husband, Kiffer St. Marie.
If you would like to know more of what we are doing and receive the "Rae Update", please click on my email link and let me know.
Email: Art Rae
Email: Cyndi Rae
The Rae's blog can be accessed here http://themusingsofartandcyndirae.blogspot.comfor the latest blog posts.