Click here to Donate (USA and Int.)
Click here to Donate (CANADIAN)
To make a donation via check using regular mail:
1) Click on below envelope to download contribution card
2) Prepare a check payable The Xingu Mission or Xtreme Mercy
3) Mail the check and contribution card to the following address: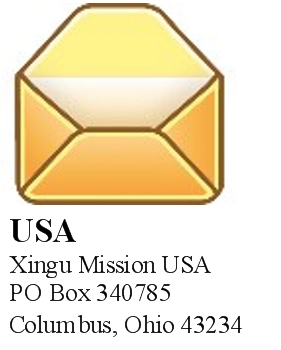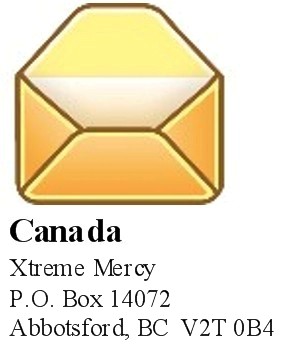 To make a donation using the pre-authorization giving plan:
1) Click on below icon to download the Pre-authorization Giving Form
2) Fill out form
3) Mail back to the Xtreme Mercy Canada address: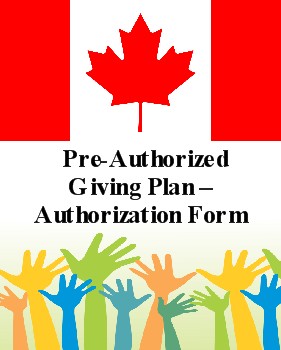 The Snells joined the Maraba team in 2012.  Phil was introduced to the Xingu Mission in 2008 through his home church the Cambridge Vineyard.  Phil felt a strong call to Brazil then but felt the Lord saying he needed to let Him bring Phil's wife, Jen, into alignment with that vision. In July 2010 the whole Snell family spent a month in Maraba helping to build a new church facility and it was clear that Brazil was a great fit for the family.  Phil's construction skills are a great match for the growing base.
Phil and Jen met while volunteering in Africa in 1999 and were married in 2002.  They have two children, Luke and Faith.  They are excited about this next chapter of their lives!
Email: Phil Snell
Email: Jen Snell
The Snell's blog can be accessed here https://snellsintheamazon.blogspot.com for the latest blog posts.