Click here to Donate (USA and Int.)
Click here to Donate (CANADIAN)
To make a donation via check using regular mail:
1) Click on below envelope to download contribution card
2) Prepare a check payable The Xingu Mission or Xtreme Mercy
3) Mail the check and contribution card to the following address: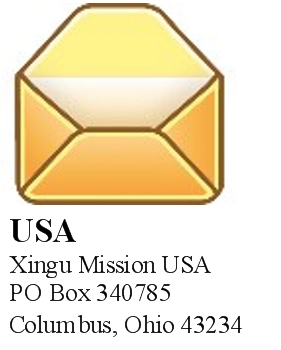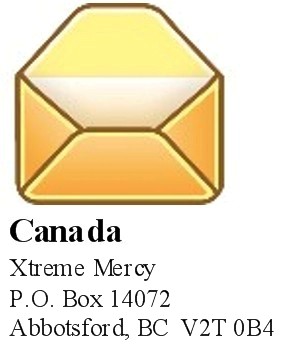 To make a donation using the pre-authorization giving plan:
1) Click on below icon to download the Pre-authorization Giving Form
2) Fill out form
3) Mail back to the Xtreme Mercy Canada address: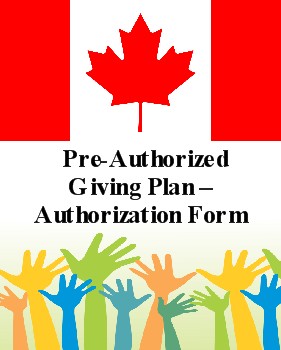 Steve and Elba are part of the Vineyard Church of Columbus. Steve went on his first short-term mission trips to Brazil in June of 2001, then returned again in February 2002, and September 2002. He then started serving as a full time missionary in December of 2002. Steve earned his Bachelor degree in Finance, and also holds a Masters degree in business administration.
Elba started working for the Bergen family when she was 16 years old. After two years of working and night classes, Elba went on to further her studies by attending the Christ for the Nations Bible School in Southern Brazil and graduated from their two-year program. After her studies, she returned back to Altamira and started a bible school which is now CDR. Elba is presently the Senior Pastor of the Igreja da Vinha do Mirante, she also serves as one of the National Coordinator for the Vineyard Churches in Brazil, and she is the director of CDR, our non-profit organization.
Steve and Elba were married on November 8th, 2003 and they have 2 children, Camilly and Alyssa.
Email: Steve Dolan
Email: Elba Dolan
Please visit their blog site at https://steveandelba.blogspot.com